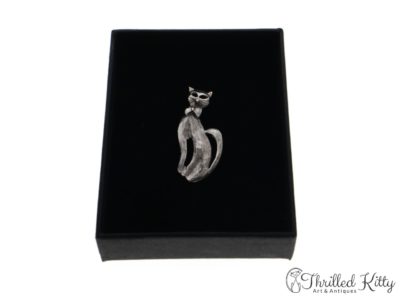 Sale!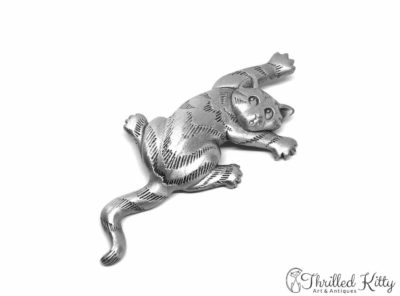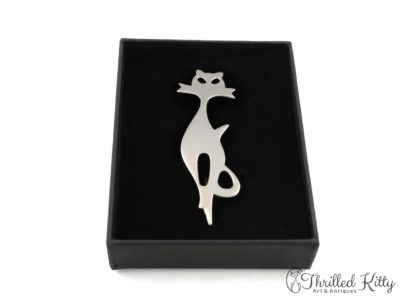 Show me more Vintage Jewellery
From elegant investment pieces for a special occasion to fun affordable pieces for everyday wear, our selection of beautiful cat jewellery will thrill any cat lover. In this department you will find examples of exceptional design and workmanship ranging from rare Victorian brooches to fashionable 21st century silversmithing; from effortlessly chic mid-century Scandinavian style to joyful vintage American Jonette pewter; from playful Mexican abalone work to refined English Art Deco silver.
This is just a small selection of our available collection; to explore further, you can tap the "Show me more" button above or visit the main shop catalogue and select the Vintage Jewellery section. And for information on how to look after your investment, see our section on caring for your antiques.