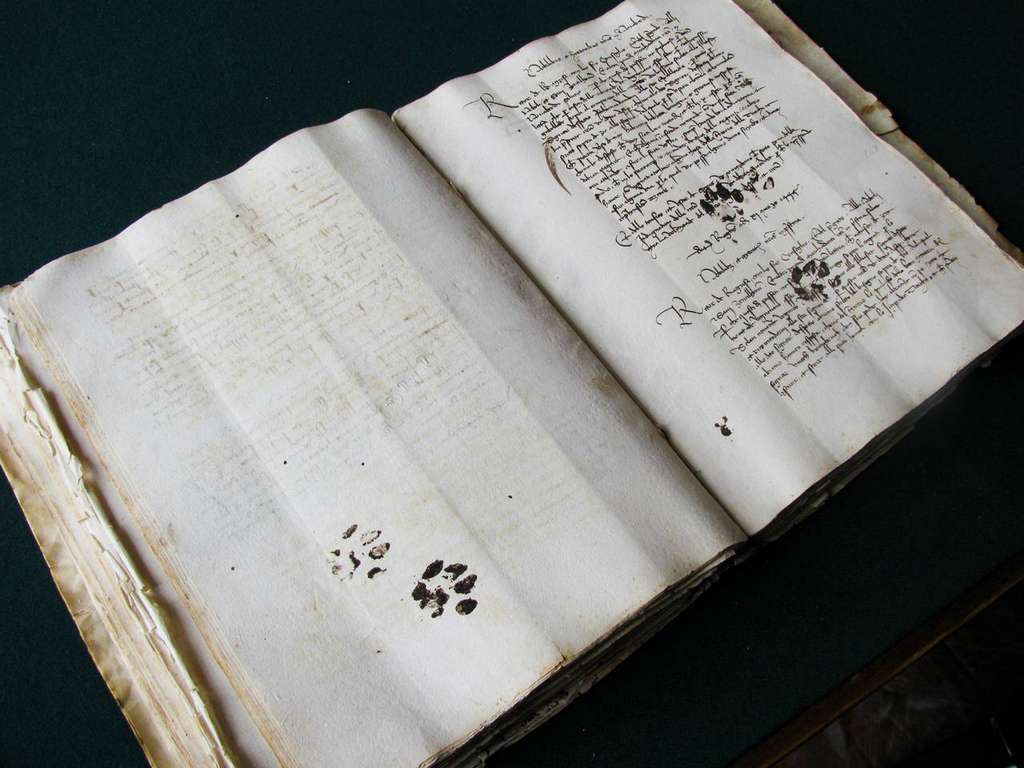 Time spent with cats is never wasted.
Colette
The smallest feline is a masterpiece.
Leonardo da Vinci
There are two means of refuge from the miseries of life: music and cats.
Albert Schweitzer
The cat has too much spirit to have no heart.
Ernest Menaul
I love my cats because I enjoy my home; and little by little, they become its visible soul.
Jean Cocteau