Find the perfect gift for a cat lover
Take a quick peek into some of our favourite ranges from the Thrilled Kitty catalogue. Tap or click the headings below to see a random selection of three beautiful things from that theme, and press the 'Show me more…' button if you'd like to explore further.
 

 
Not quite what you were looking for? Here are some more ways to explore our ever-growing catalogue:
Heading block in H2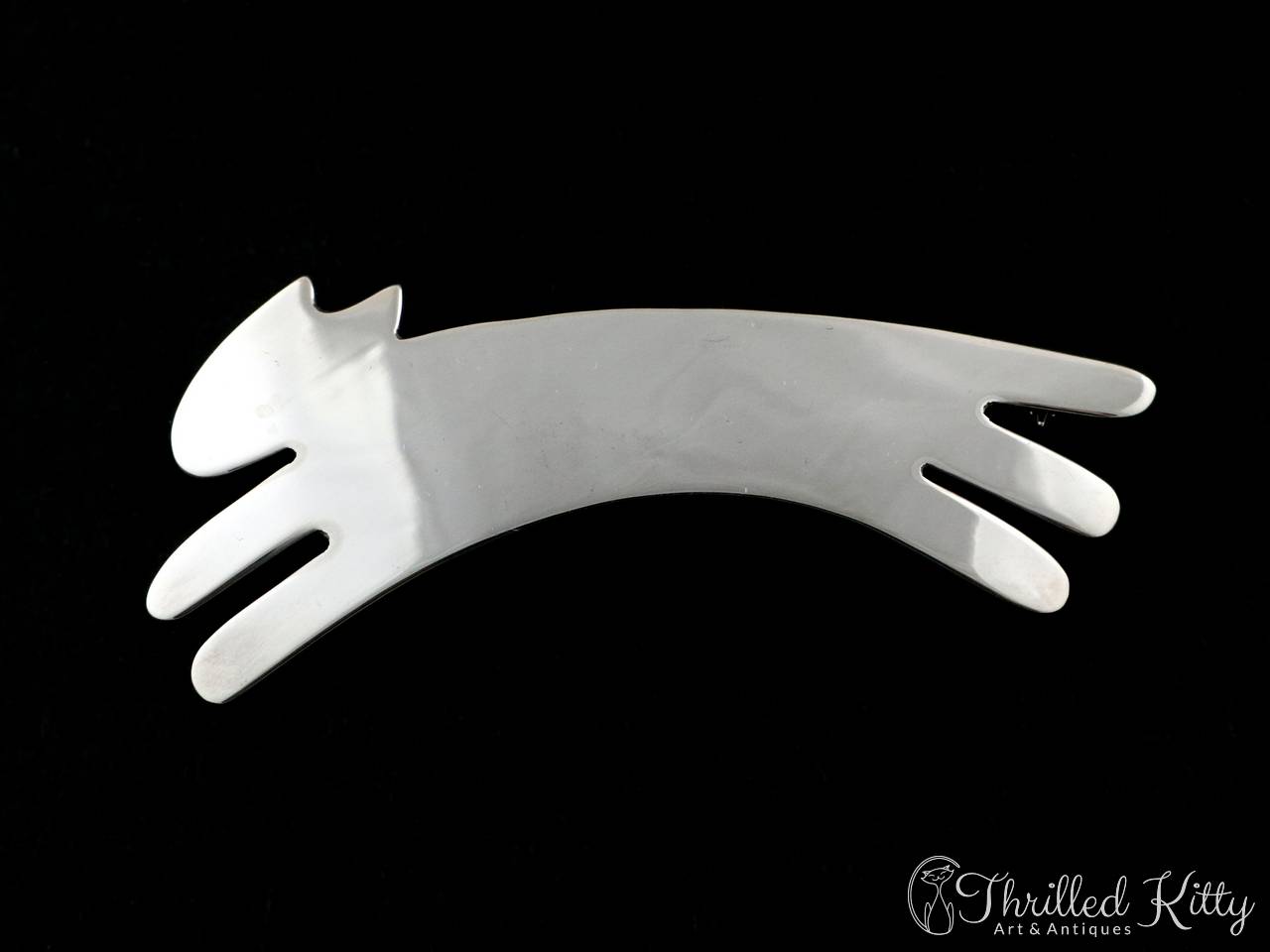 Inline Image Block
Quote Block

Citation for quote
Another Quote

Citation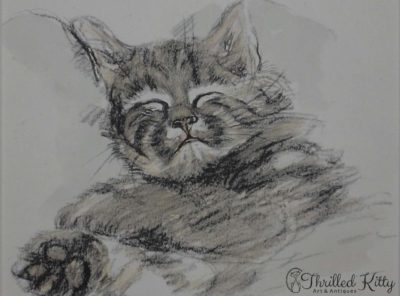 'Bliss' by Lucy Dawson | Hand Coloured Print | 1946
'Bliss' by Lucy Dawson, a charming print published in the 1946 edition of her book Neighbours and delicately hand-coloured by a later artist. Presented in an 8 inch by 10 inch Daler-Rowney Antique White mount and ready to be framed.
£

78
Purchase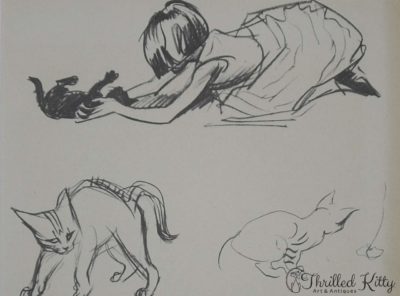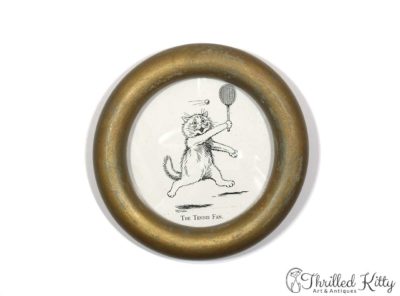 Verse block
verse more
etc

Popular tags on Thrilled Kitty