Discover cat-themed curios
Cat curios and astonishing artefacts from across the years and around the globe. Here you will find the rare, the unusual, and the truly unique. The common factor: cats, of course! Fine sterling silver, antique treen, retro ceramics and much more – this is the place for out-of-the-ordinary interior design, one-of-a-kind gifts and obscure cat-related treasures. Tap or click the headings below to see a random selection from each category, and press the 'Show me more…' button if you'd like to explore further.


A selection of fine solid silver bookmarks, pill boxes and other small pieces – wonderful gifts for a special occasion.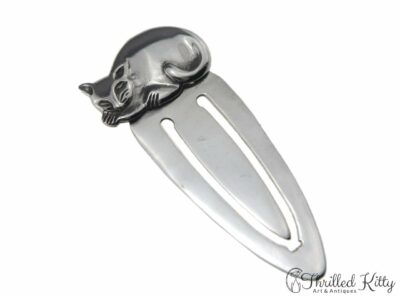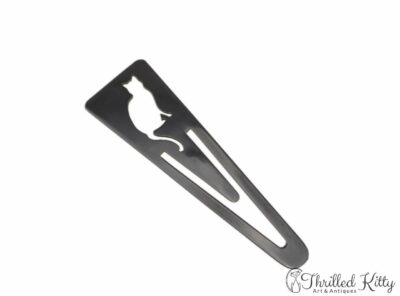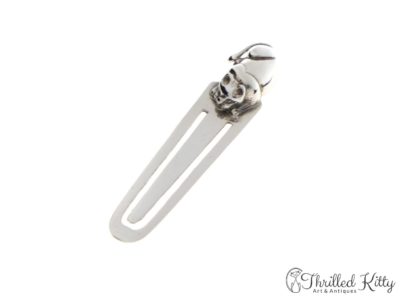 Show me more silverwork
Anything and everything! An eclectic mix of rare cat-themed objects from centuries past to the modern day.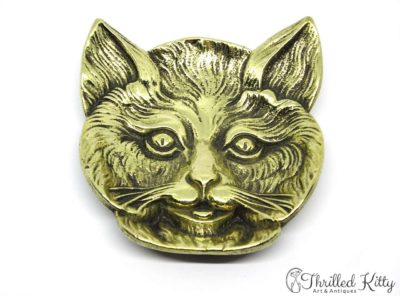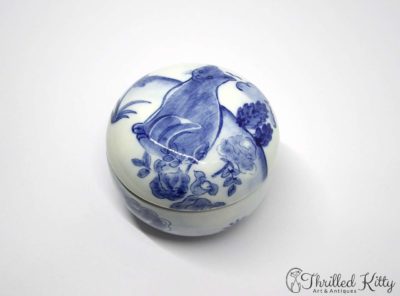 Sold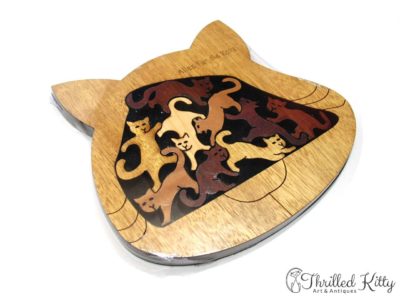 Show me more antiques & curios
This is just a small selection of our available collection; to explore further, you can tap the "Show me more" buttons above or visit the main shop catalogue and select the Antiques & Curios section or the Silverwork section. Be sure to check back regularly as we are always adding incredible new finds! And for hints on how to look after your investment and keep your treasures looking their best, see our section on caring for vintage and antique items.