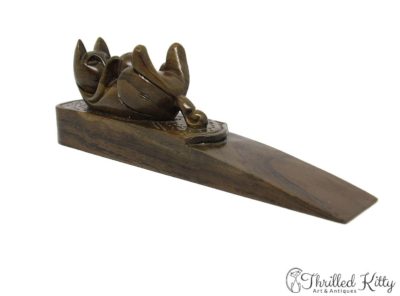 Sold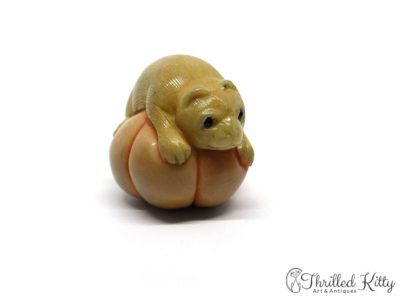 Sale!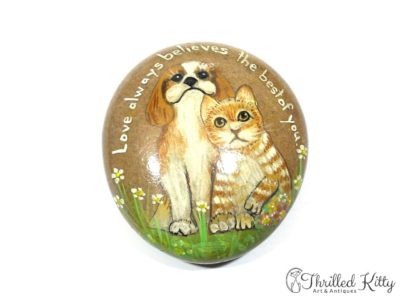 Show me more Contemporary Design
This is Thrilled Kitty's newest department, and here you'll discover hard-to-find and even exclusive one-off pieces from contemporary designers and artists. We have featured, for example, modern British wood carving, découpage work from Central Europe, Japanese calligraphy and illustration on fragrant cedar, and traditional furoshiki gift wrapping fabrics. The common theme? Cats, of course!
This department is still growing, so if you don't find what you're looking for here why not try our Classic Design section for retro and antique treasures, or our Gift Ideas section if you're seeking inspiration for a special occasion.