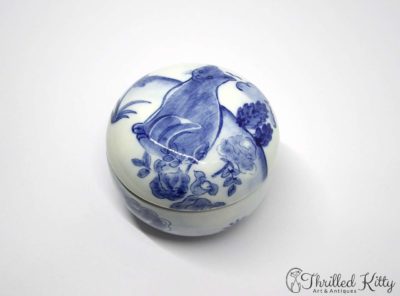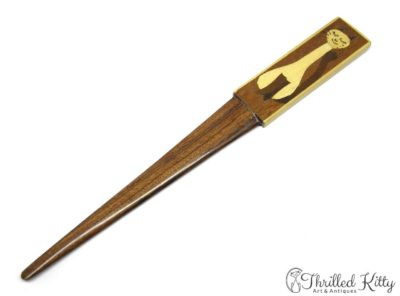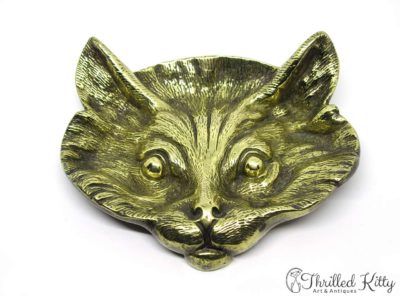 Show me more Antique & Retro Items
Cat curios and astonishing artefacts from across the years – this is the department where you will find the rare, the unusual, and the truly unique. From trinket boxes to trivets, Japanese ceramics to Zambian malachite, mid-century English carving to traditional Russian lacquerware… this is the place for out-of-the-ordinary interior design and cat-related treasures.
This is just a small selection of our available collection; to explore further, you can tap the "Show me more" button above or visit the main shop catalogue and select the Classic Design section. And be sure to check back regularly as we are always adding incredible new finds!